Practical Training-Gospel Centered
- Welcome to Edify KidMin! -
"All Scripture is breathed out by God and profitable for teaching, for reproof, for correction, and for
training
in righteousness, that the man of God may be complete, equipped for every good work." 2 Timothy 3:16-17
How to bring new life to your KidMin!
Are your Children's Ministry volunteers showing signs of burnout, frustration, or even worse...dread? Maybe you are in the same boat more days than not. There is a way to bring life, enjoyment, and powerful teachers, leaders, and volunteers to your ministry. People who are gifted in Kid's Ministry usually desire to serve in that ministry, whether that is teaching, helping, singing - whatever their gifting! However, these same wonderful people are often lacking in training. Have you ever attempted a craft from Pinterest that looked so easy....until you tried it! Kid ministry may look easy until you try it! Gifting is important! Calling is important! And...Training is important! If you only have one of those dynamics and not all three, it will be a struggle, and it will lead to frustration and burnout.
We want to help!
Edify KidMin wants to deliver gospel-centered, practical training and workshops tailored for you and your church. As fully supported missionaries by our giving partners and love gifts from churches, we want to serve the local church without any financial burden to that church. In other words, we want to offer free children's ministry training to the local church across the country.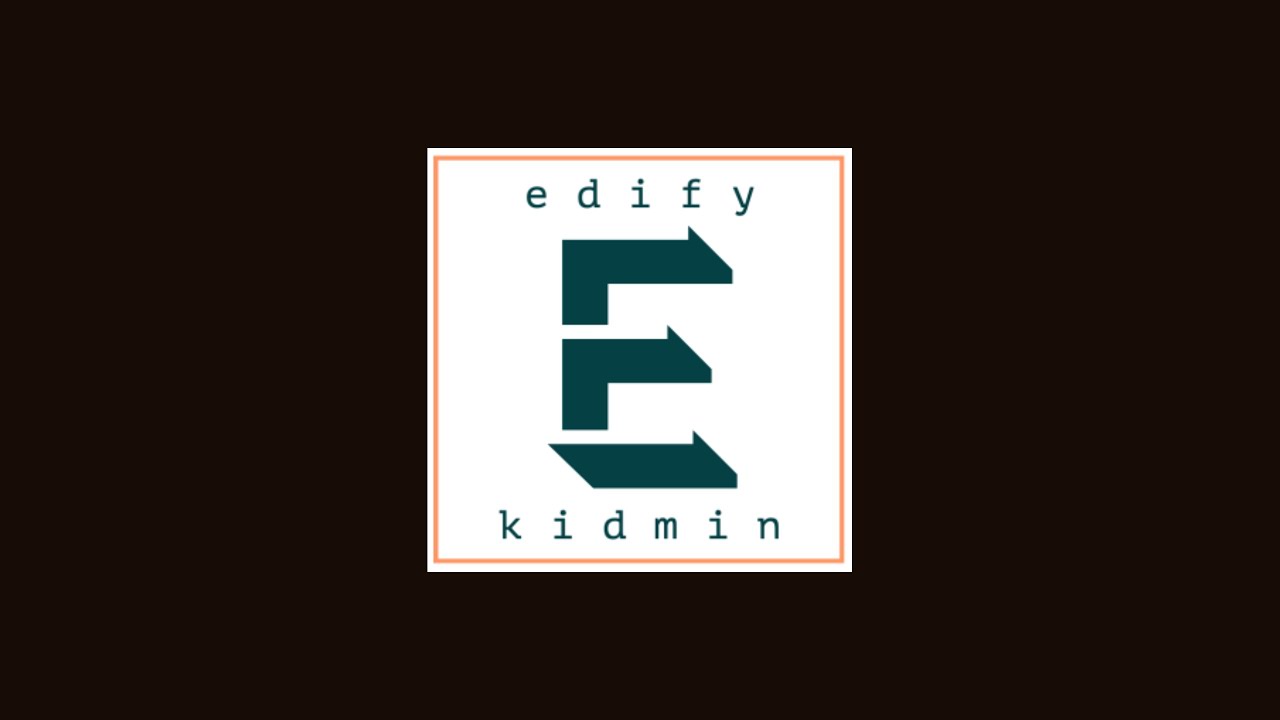 - change the next generation -
We were very blessed to have Edify KidMin at our church! We highly recommend inviting them to bless your ministry!
Cathy Frazee - Children's Director - Calvary Vista
Jamie and Tabitha from Edify KidMin are extremely professional and bring a refreshing view to new and experienced children Ministry Overseers and servants. They focus on the fundamentals of WHY Children's Ministry is not only needed but essential for a young child's growth in the Lord. And How we as teachers and leaders in the room can show the love of Jesus in every aspect of the classroom. Those fundamentals build solid practical steps that we can take and apply to our church that will help and fill the needs of the kids.
Pastor
D
akoda Smith - Calvary Chapel of Wichita
For any group who is serious about getting some training or even adding tools to their gospel belt, this training is very effective! I highly recommend Edify KidMin for individual and team growth!
Pastor Roland Taylor - TheLoft Church
Back in Amarillo, TX for a few weeks with a few trainings and meetings.
For more infromation on training classes, workshops or our ministry please fill out the form.